LIMITED TIME - WE'LL PAY YOUR SHIPPING WORLDWIDE
🇺🇸 BASED IN USA 🇺🇸

FREE FAST SHIPPING FOR ORDERS IN THE USA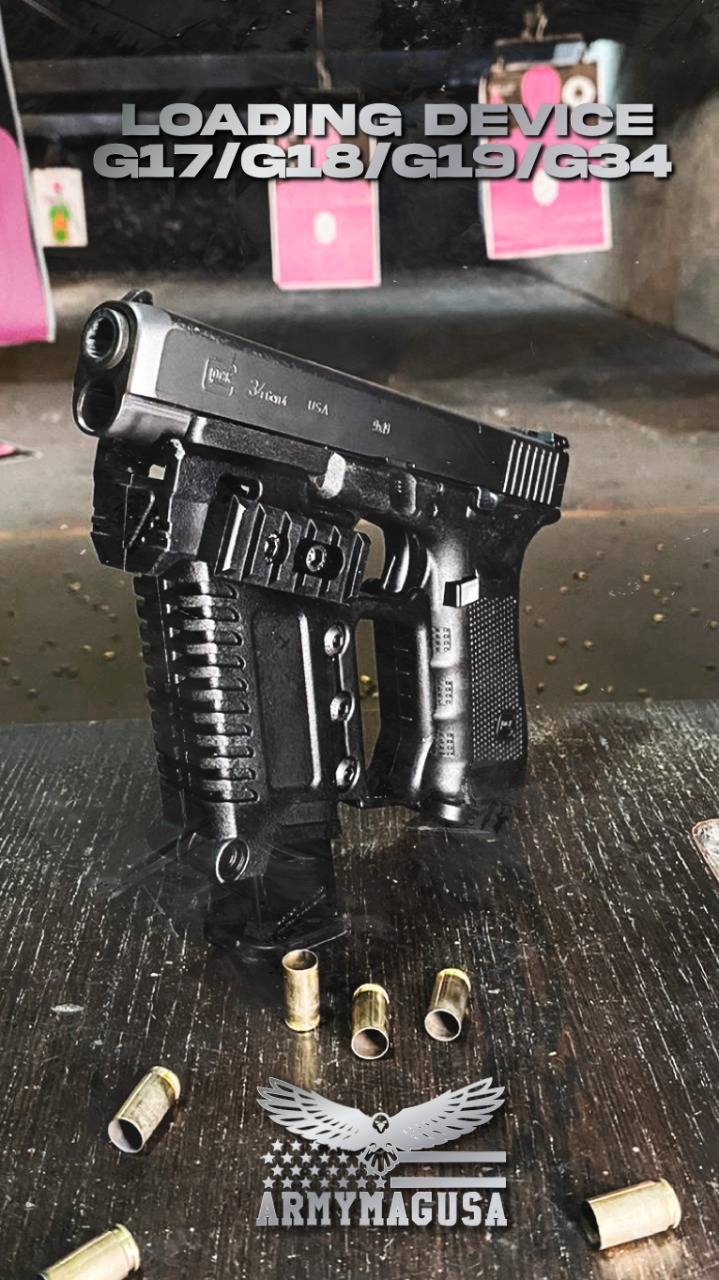 USPS FREE Shipping For Orders in The USA
The ARMYMAG™ is the accessory you need at your side. This latest addition to your arsenal is designed for the serious user who truly understands the value of smoother reloading and faster engagements.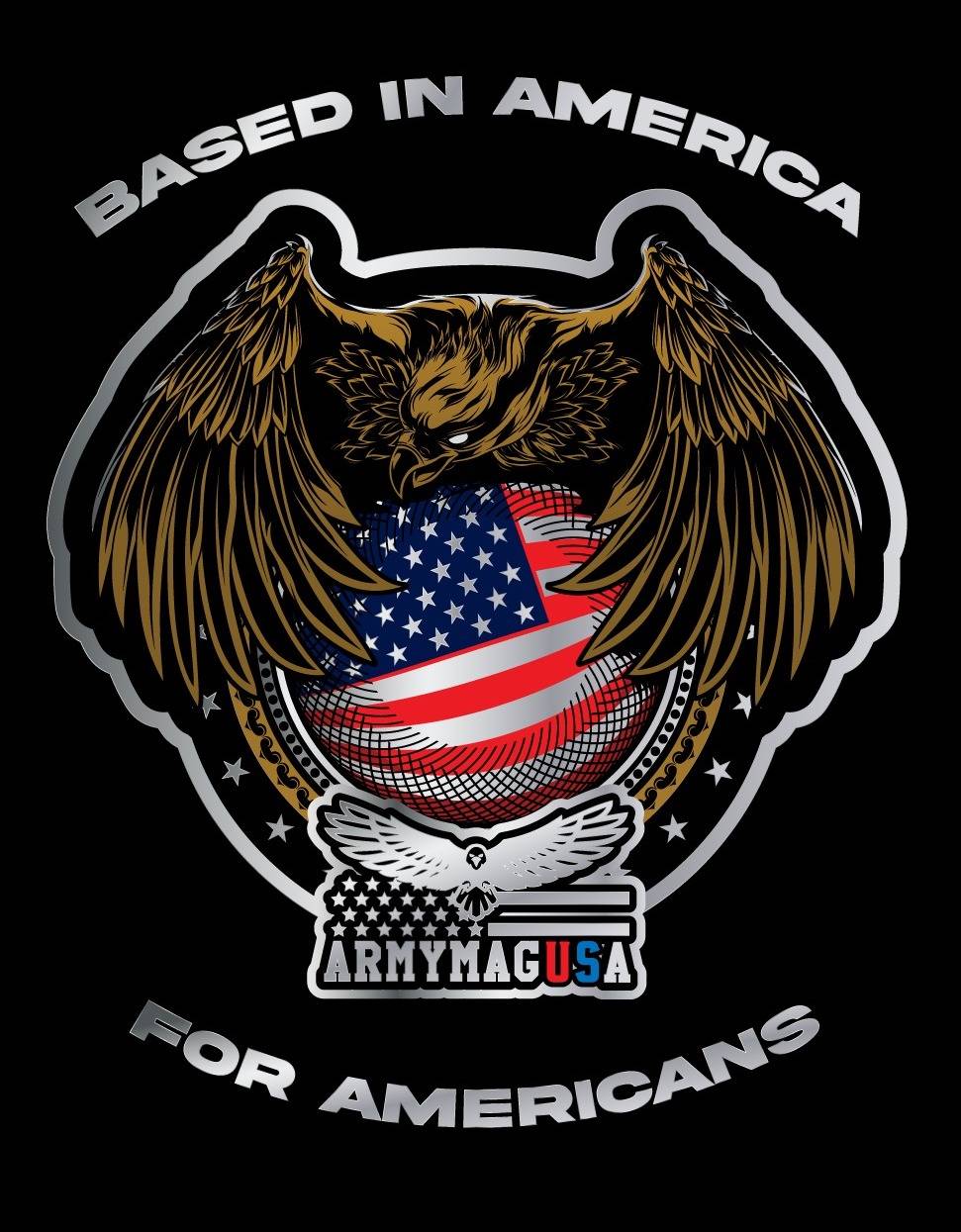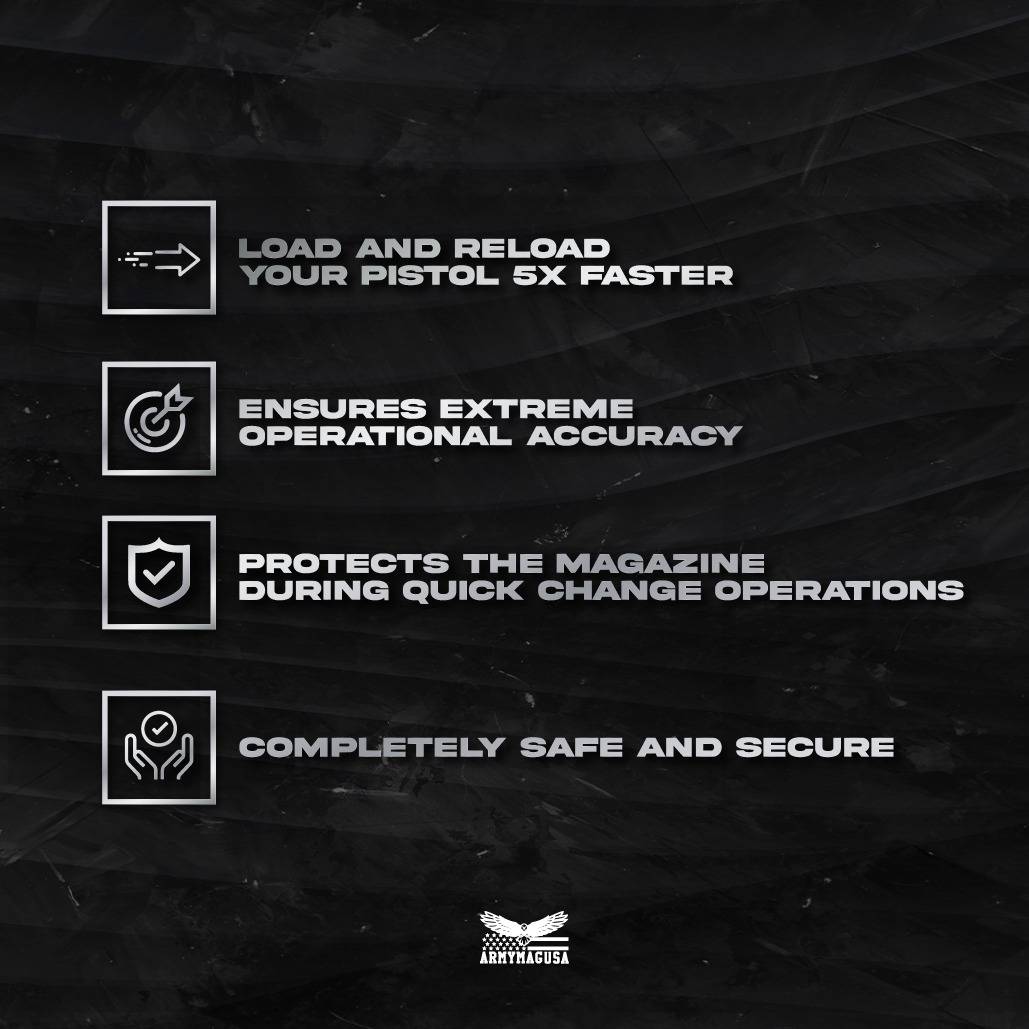 WE DID THE RESEARCH, AND PUT THE WORK IN. WE HAVE IMPLEMENTED AN INNOVATIVE DESIGN TO BRING YOU A PRODUCT YOU CAN TRUST 100%.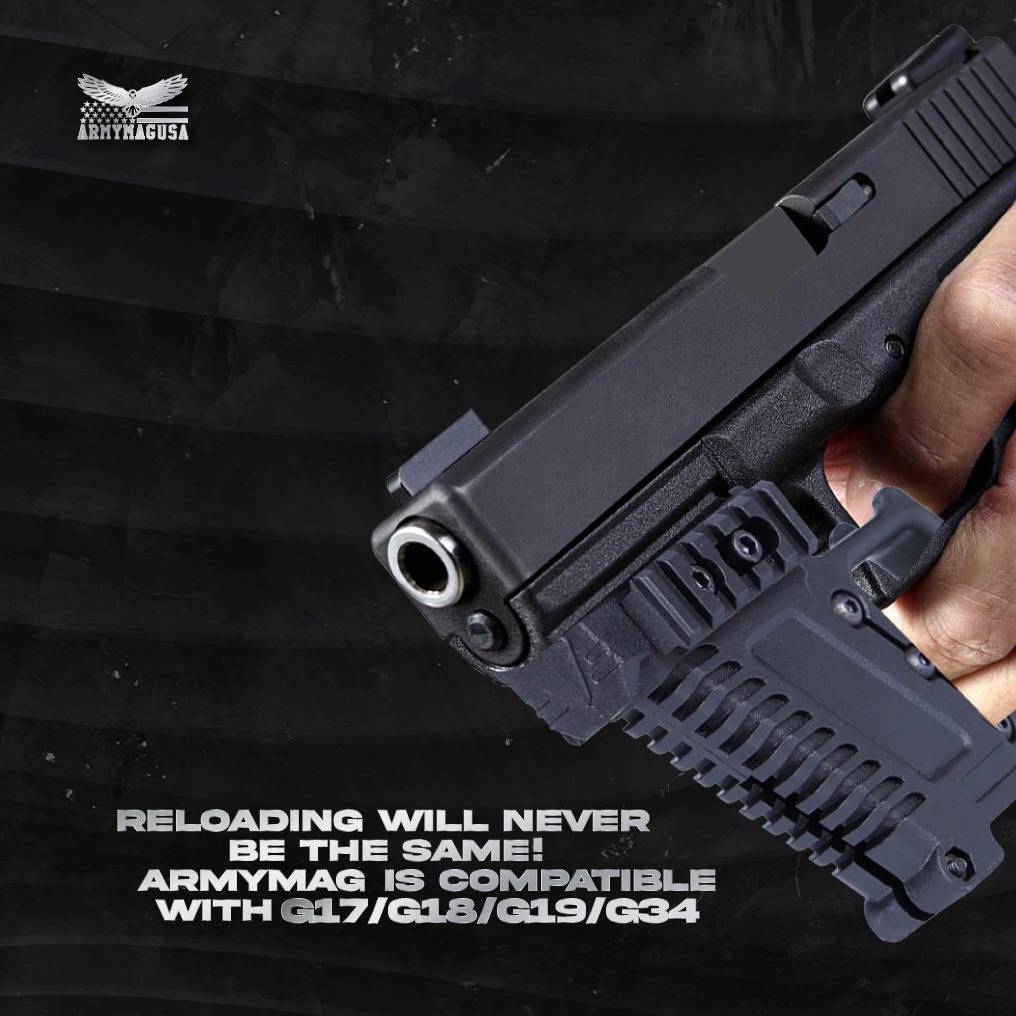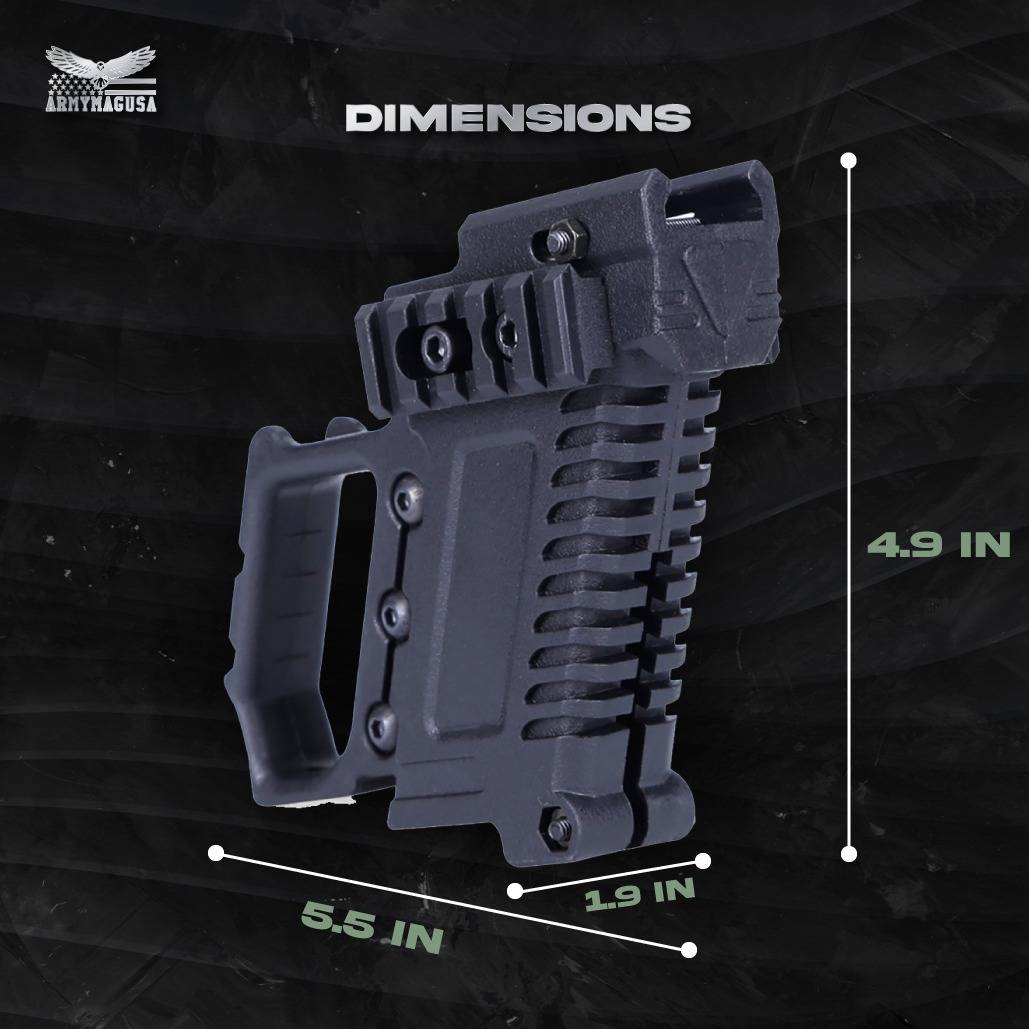 ATTENTION:
Place your order
TODAY
and your package will be prepared and shipped today.
We have many orders and our
Stock is Limited.
2-DAY FREE SHIPPING ON ALL ORDERS!
Do you ship internationally?

Yes, we ship worldwide. Free for limited time!
How do I track my package?

You can check the status of your order at any time by going to the following link: Order Status. You can also reach out to our customer support desk at support@armymagusa.com to ask questions anytime.
How long does it take for an order to arrive?
Once shipped, your order will arrive within 5 to 7 days for United States, within 10 to 16 days for Canada, Australia and United Kingdom, other countries can take 15 to 25 days. You'll receive an email confirmation once your order has been shipped. Feel free to email us to check your order status. We're happy to help.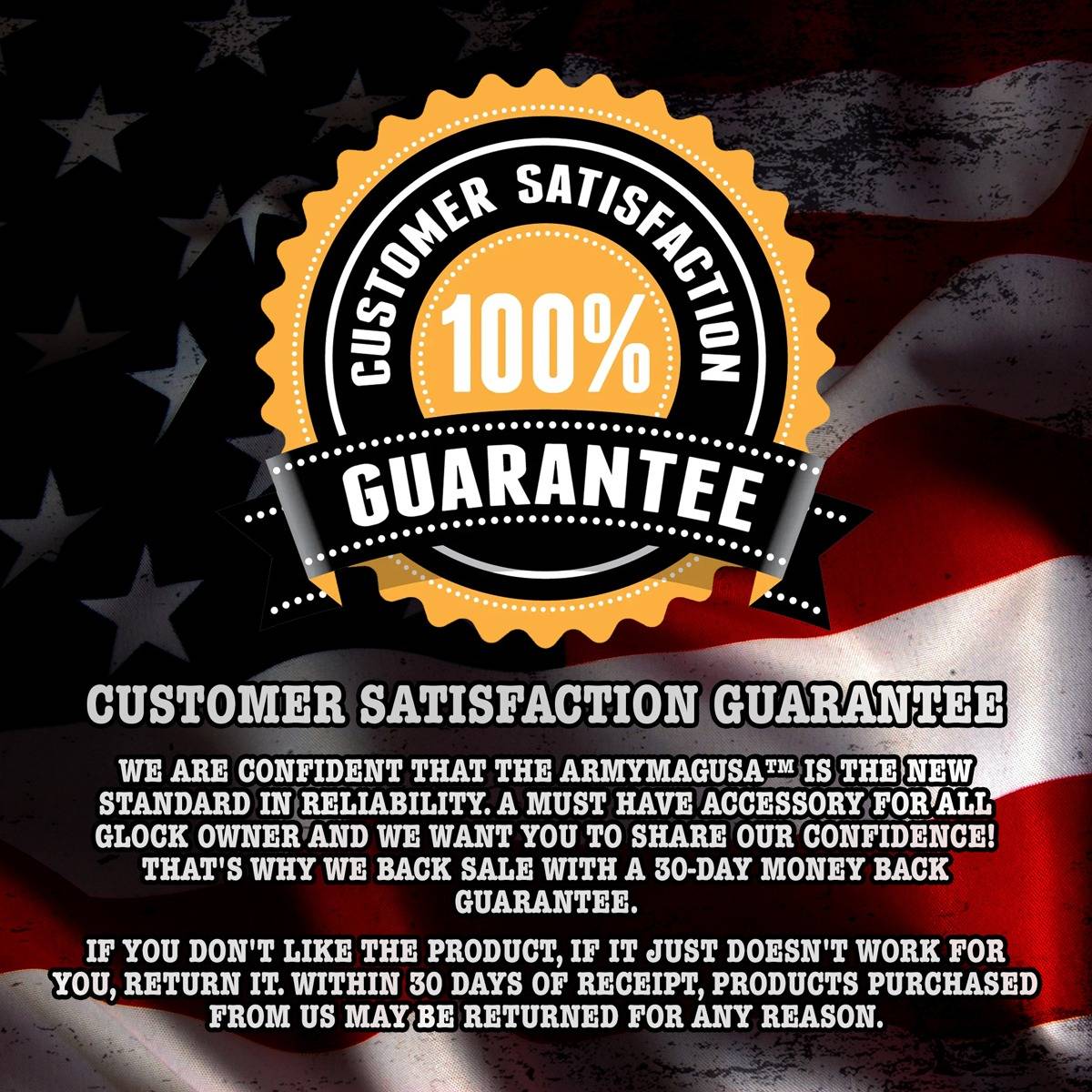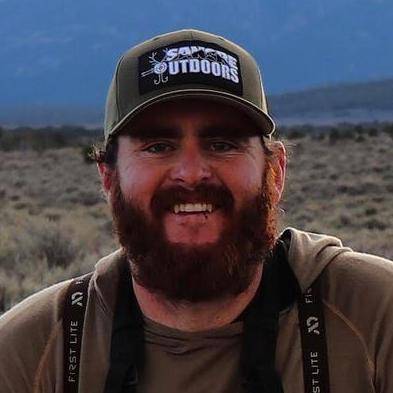 "There is nothing I dislike about the armymag. Easy reload at its finest and i feel prepared when it comes to shooting at a target. Just feels more tactical."

"The fact that this mag holder allows me to accommodate an extra mag is awesome! Now you don't have to carry multiple mag holders for your different handguns. The entire item is built very sturdy and I'm really impressed with that as I was wondering if it was going to be cheaply made. IT IS NOT! I'm a retired military so I know quality when I find it."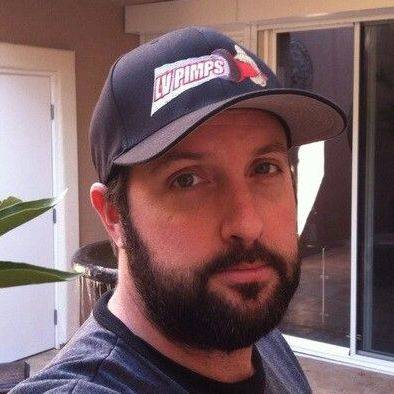 "Performed in the best standing. I'm a firearms instructor and carry both a Glock 17 and a Glock 19. Easily adjusts to either and not to mention it looks sick! Easy to install, will probably pick up another one, highly universal. Keeps mags secure while active!"