LIMITED TIME - WE'LL PAY YOUR SHIPPING WORLDWIDE
🇺🇸 BASED IN USA 🇺🇸

FREE FAST SHIPPING FOR ORDERS IN THE USA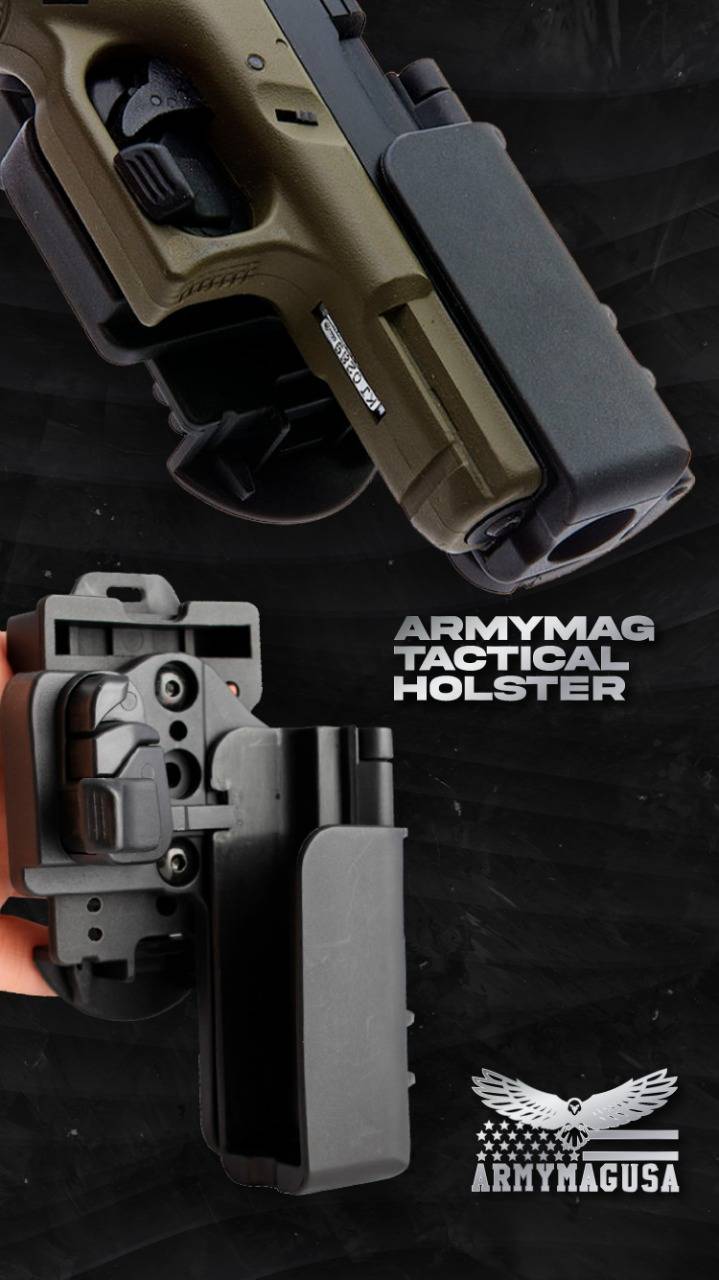 USPS FREE Shipping For Orders in The USA
The ARMYMAG TACTICAL HOLSTER™ is the safest "quick-draw" holster you need by your side at all times. Its technology will allow you to carry your pistol with the trigger blocked, and with or without a round in the chamber for safer carry.
Its design will enable you to chamber a round while you draw your weapon faster than any other way. Serious Glock owners will truly experience the value of faster draws, and more effective engagements.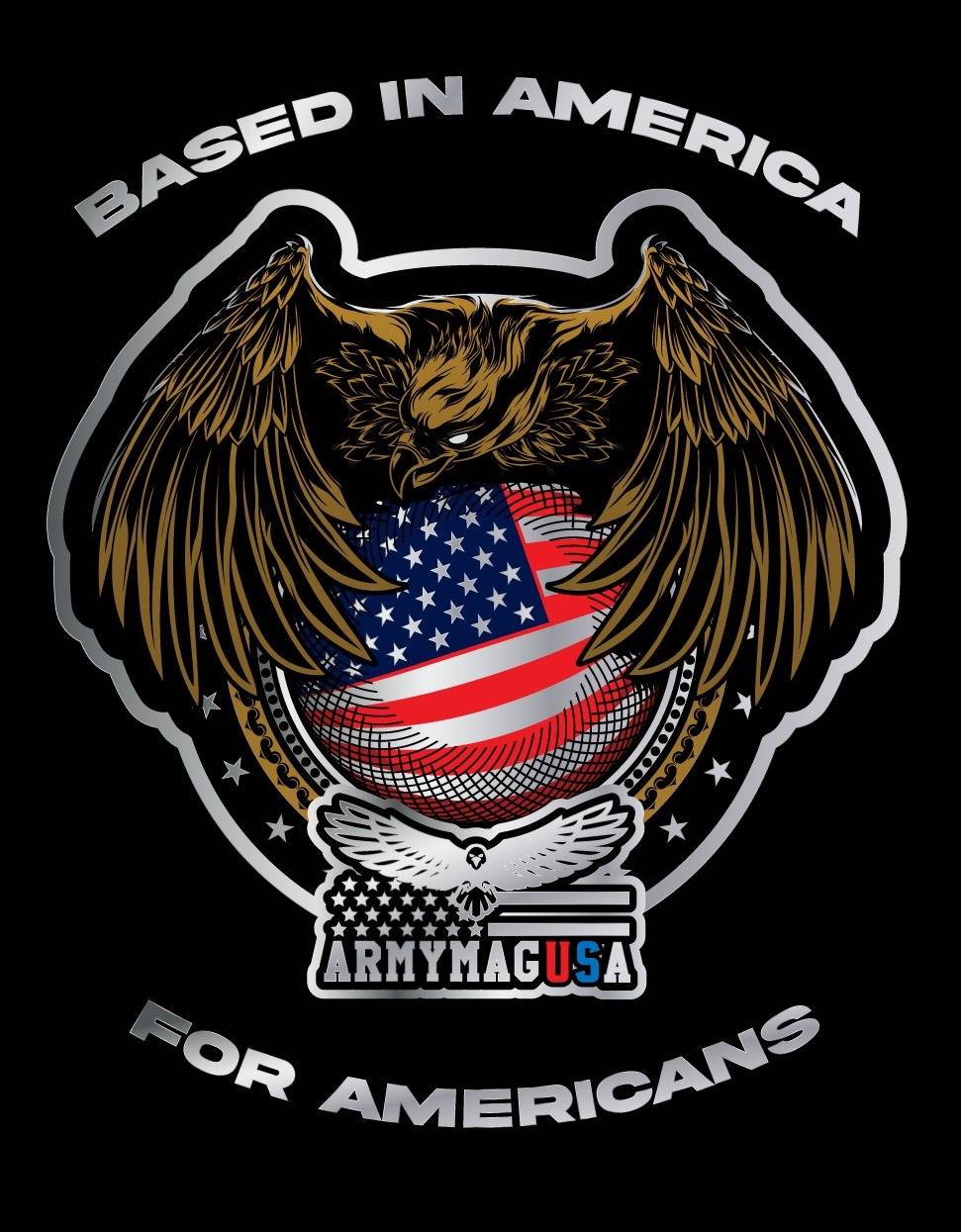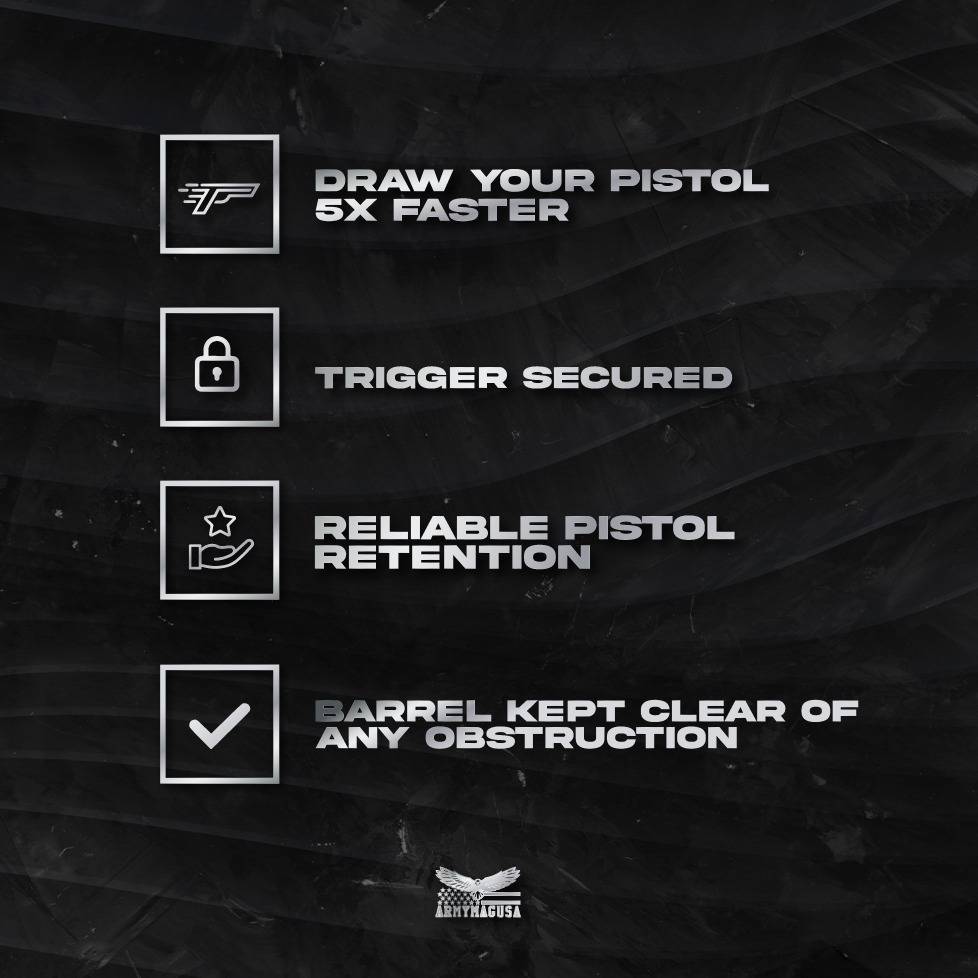 WE DID THE RESEARCH, AND PUT THE WORK IN. WE HAVE IMPLEMENTED AN INNOVATIVE DESIGN TO BRING YOU A PRODUCT YOU CAN TRUST 100%.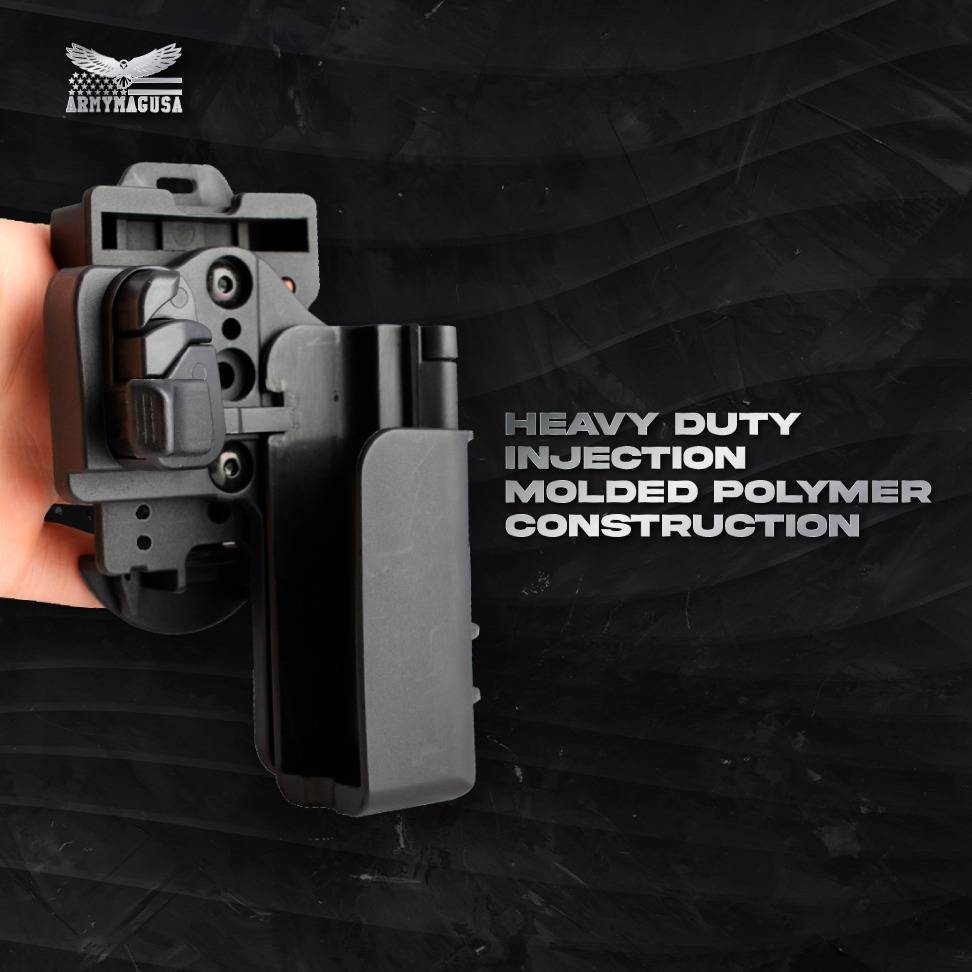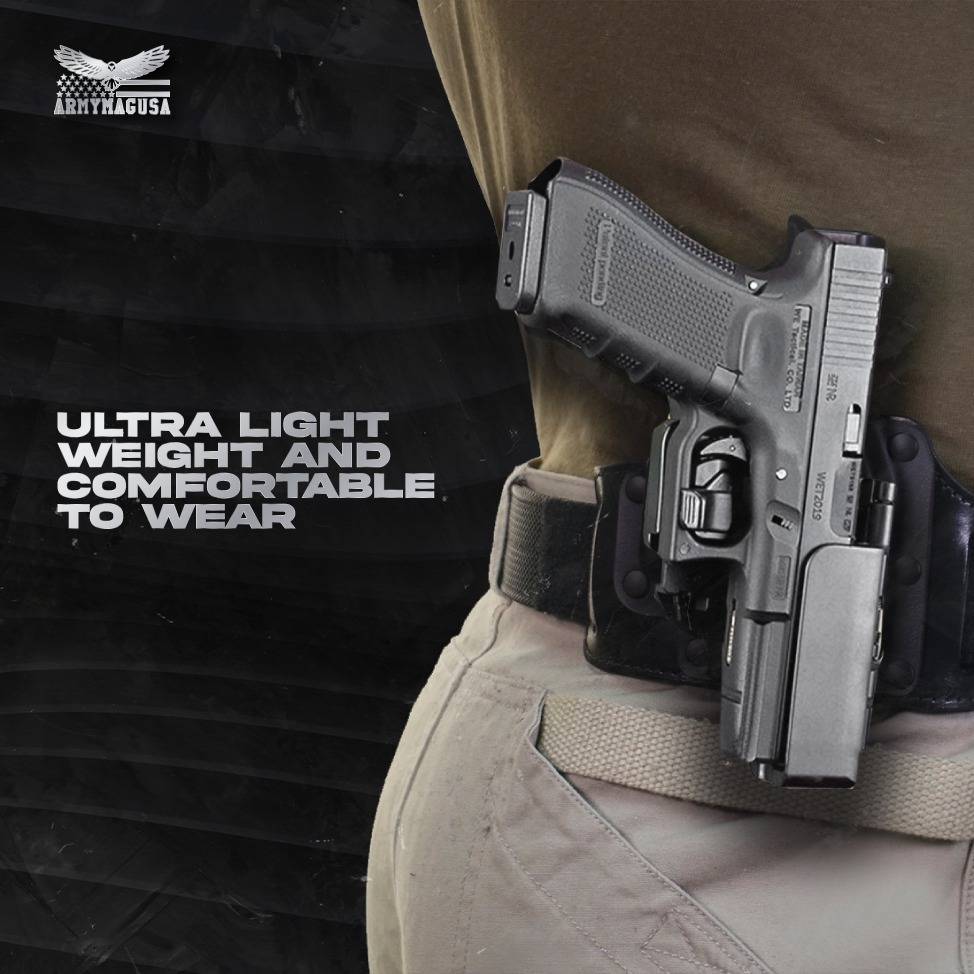 ATTENTION:
Place your order
TODAY
and your package will be prepared and shipped today
.
We have many orders and our
Stock is Limited.
2-DAY FREE SHIPPING ON ALL ORDERS!
Do you ship internationally?

Yes, we ship worldwide. Free for limited time!
How do I track my package?

You can check the status of your order at any time by going to the following link: Order Status. You can also reach out to our customer support desk at support@armymagusa.com to ask questions anytime.
How long does it take for an order to arrive?
Once shipped, your order will arrive within 5 to 7 days for United States, within 10 to 16 days for Canada, Australia and United Kingdom, other countries can take 15 to 25 days. You'll receive an email confirmation once your order has been shipped. Feel free to email us to check your order status. We're happy to help.